20% Off Everything!*
Our biggest discount ever, for a limited time only!
Why Choose Us?
Set Your Mind at Ease
With a relaxing atmosphere and friendly team, we accommodate even the most nervous patients. Also enjoy noise-cancelling headphones during your appointment.
State of the Art
Only the latest technology, techniques and hygiene standards to ensure you get the very best dental care.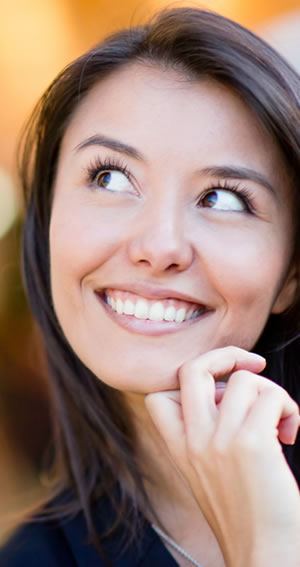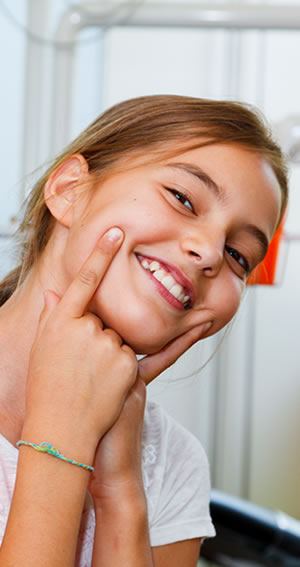 Making it Easy for You
We offer evening and Saturday appointments as well as bookings by phone or online.
Book Online Now
A Friendly Team
We're not only highly experienced but have a passion for helping patients.
Meet the team
Honest Pricing
We pride ourselves on honest & transparent pricing. Our
fee guide
is even available online.
Treatments
Some of the services we offer include
About Your New Dentist
Our ethos at Stanmore Bay Dental Studio is to provide patient-focused dentistry. We understand that a trip to the dentist is often anxiety-inducing. We aim to listen to our patients and work with them to provide solutions to their oral health needs.
We provide general, cosmetic, hygienist and emergency dental treatments in a modern, purpose-built facility with state-of-the-art equipment.
More about the Team
Testimonials
As a brand new practice, it means so much to have so many happy and complimentary patients. We're very grateful to you all!
Jordan Curtis
Modern. Affordable. Professional. Impressively well informed practitioners. But, more importantly, genuinely lovely people who you don't want to bite (important for any dentist). Highly recommend. Drive here from Hamilton. It's worth the trip.
Annette Henderson
Fantastic! This new office is stunning in decor with all the latest technology. The staff are friendly and professional - a fantastic mix.
Adam and Sandra Claasen
I don't like going to the dentist (who does!), but Claire and staff put me at ease and problem solved painlessly. Would thoroughly recommend.
Silvia Cipres
Brilliant dentist and team! From my first appointment I felt I was in good hands and was well looked after. Highly recommended!
Paula Green
Claire at Stanmore Bay Dental Studio was amazing. Very knowledgeable and friendly. Claire and her team made me feel comfortable and at ease; quite a feat as I am a nervous patient. Great modern facilities and very affordable. Highly recommend them.
Jody Boshoff
Awesome dental studio. Great decor (even a bright pink dental chair!) and a smart electronic registration form system. Staff are amazing. Yay for a great dentist on the coast!
Cypress Sil
Brilliant dentist and team! From my first appointment I felt I was in good hands and was well looked after. Highly recommended!
Mona Aman
Amazing, kind, Brilliant, professional and just simply awesome!!
Milliza Raux
The studio looks amazing! Great staff and Dentist. Definitely recommending them to everyone.
Sarah Jane Opiesi Mosen
Super friendly service and such beautiful facilities. Was a bit nervous as I haven't had a proper check up since high school, but Claire was really lovely and put my mind at ease, don't know why I had put going off for so long but so glad I finally bit the bullet. Will definitely be having...
Denyse Bonney
A very professional team, lovely new Clinic. Thought the art work looks great and new modern Clinic. Clare the Dentist and her assistant were very professional, took the time to listen to my yarn! Excellent dentistry, would certainly recommend this new Dentist Clinic in Stanmore Bay.
Paul Wilkinson
Friendly helpful staff, lovely to talk to, smiles all round. Love the walk down the art gallery. Was a bit dubious before I went, but now I would have no hesitation going for my next appointment. Would definitely recommend this clinic to anybody.
Stay Informed with Our Newsletter