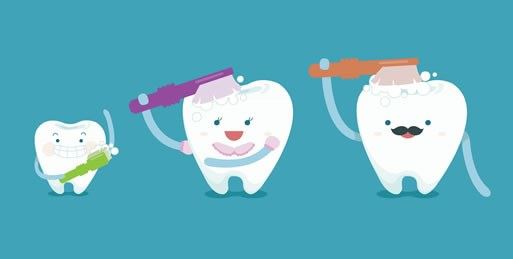 Children aged from 0-12 years old receive free dental treatment provided by school dental service therapists through the Ministry of Education Oral Health Services Agreement.
However, we are aware that some parents like their kids to be treated by their own dentist. We are therefore happy to provide examinations and dental treatment such as fillings for a private fee. 
Please contact our team at the Dental Studio for further information.
Book Online    or    Call us on 09 424 0651