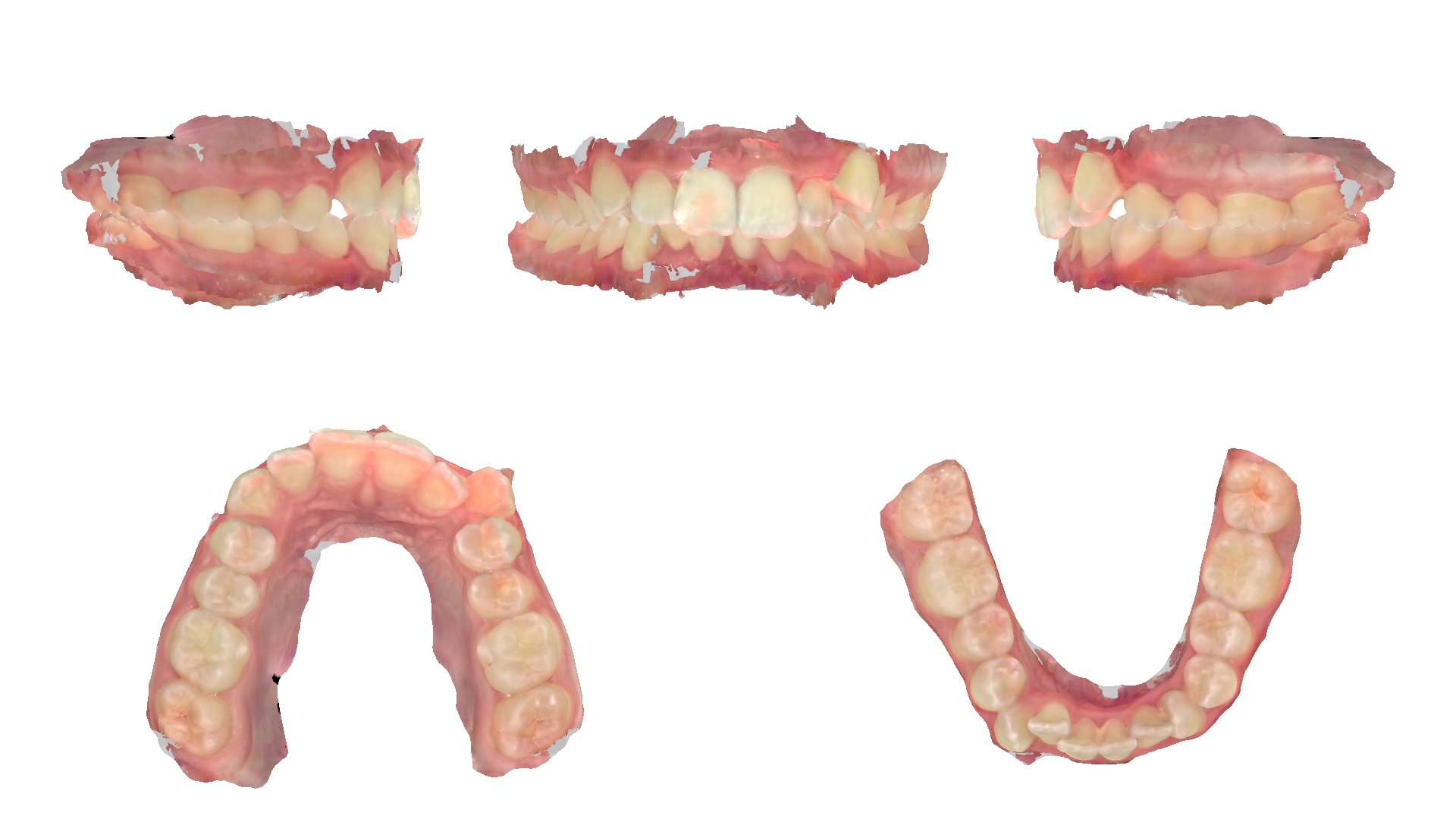 What is an intraoral scan (digital impression)?
Nobody likes having an impression of their mouth taken with the gloopy impression material that results in gagging!
The iTero intraoral scanner has a wand which the dentist moves around a patient's mouth. The wand captures thousands of frames per second which are pieced together to create a three-dimensional visualisation in only a few minutes. Intraoral scanners have screens which display the digital dental images as they're captured in real time.
What are intraoral scans used for?
Intraoral digital scans help dentists create accurate dental models for restorative work, including crowns, veneers, and implants. They also help to diagnose orthodontic problems and develop the best treatment plans. It allows dentists to simulate outcomes so you can see exactly what your smile could look like after you've completed treatment
The screens show whether the scan is good or not before it is saved and submitted to a lab. This feature can be a real time-saver for dentists who, in the past, could receive word from the lab two or three weeks later that their impressions were inadequate. By providing immediate feedback, intraoral scanners can save dentists and patients time and frustration.
See your smile in an entirely new way!