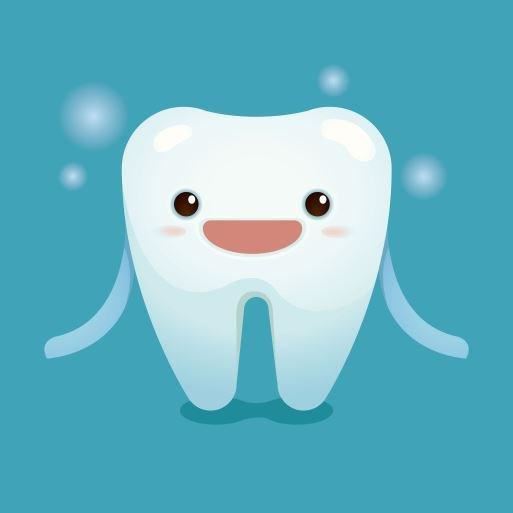 | | |
| --- | --- |
| Professional Teeth Whitening | $400 |
What is tooth whitening?
Tooth whitening is a process that helps to remove stains and discolouration of the enamel (outer surface) and dentine (inner surface) of teeth, to give a brighter, whiter tooth colour. Many things can affect the whiteness of teeth including:
Smoking
Eating and drinking certain foods and drinks (e.g. coffee, tea, red wine, cola, tomato sauce, berries)
Genes (some people's teeth are naturally lighter than others)
Aging (teeth become less bright as enamel gets thinner and dentine becomes darker)
Are all teeth suitable for whitening?
Before having your teeth whitened, your dentist will check to make sure your teeth are suitable to be treated. In some cases, treatment may be difficult or ineffective, for example, with staining caused during tooth formation by some antibiotics.
Tooth whitening will not change the colour of existing fillings, crowns or veneers. It is therefore best to consider whitening your teeth before you have new fillings or other cosmetic treatment.
Occasionally teeth whitening can result in sensitivity. This is usually short-lived and using a sensitive toothpaste can help – it is best to discuss this with your dentist or hygienist.
Whitening is not a one-off procedure and will need to be repeated from time-to-time to ensure the teeth remain a light colour.
How are teeth whitened?
Tooth whitening can be undertaken at the Dental Studio (in-house) or at home.
In-house whitening:
This treatment is usually performed by our hygienist. A whitening gel containing hydrogen peroxide will be applied to the teeth. The gel is stronger than the one used for home treatment. The procedure will often take an hour and may require 1-3 appointments.
Home whitening:
Your dentist or hygienist will take impressions (moulds) of the upper and lower teeth and these will be sent to a laboratory for a dental technician to make custom-made whitening trays. It is important the trays fit well so the whitening gel remains in close contact with the teeth during treatment.
At home, fill the trays with the whitening gel and wear them as directed by your dentist. The whitening treatment often takes 10-14 days but may take longer. The process can be repeated at home as required by purchasing whitening gel from the Dental Studio and reusing your custom trays.
Come and have a chat with our dental team to see whether your teeth are suitable for treatment.
Book Online    or    Call us on 09 424 0651