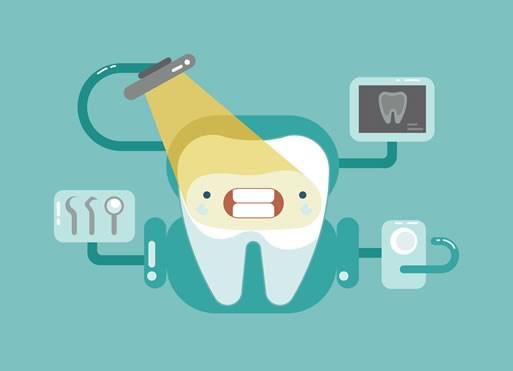 Examination and 2 x-rays

$89

for new and existing patients
What is a dental examination?
A full dental examination or check-up involves a number of stages:
Your dentist will check your medical history because:
a number of health conditions can impact on the overall health of your mouth 
it is important for the dental team to be aware of any medications that you may be taking that could interact with things that we may prescribe
we need to be aware of any medical conditions so we can respond in the correct manner should you experience ill health while you are visiting the Dental Studio
Your dentist will look for any abnormalities in the head and neck area and also thoroughly check the inside of your mouth for anything unusual. Many patients are unaware that their dentist will be looking for lumps, bumps, swellings or ulcers that could indicate underlying problems such as oral cancer.
The gums will be assessed for signs of gum disease
The teeth will be charted which means noting decayed, missing or filled teeth. 
X-rays
X-rays are important as your dentist is unable to see in-between the teeth or under fillings just by looking in your mouth. An intra-oral x-ray examines a few teeth at a time. A panoramic x-ray provides a broad view of the teeth, jaws and sinuses.
Many people are concerned about the radiation they are exposed to by dental x-rays. However, dental x-rays provide very low doses of radiation. For example, 4 intra-oral x-rays are equivalent to around 1 day of background radiation or a flight of 1-2 hours. Background radiation is the amount of radiation you are exposed everyday just by going about your daily life. 
So start taking care of Your Smile Now!
Book Online    or    Call us on 09 424 0651