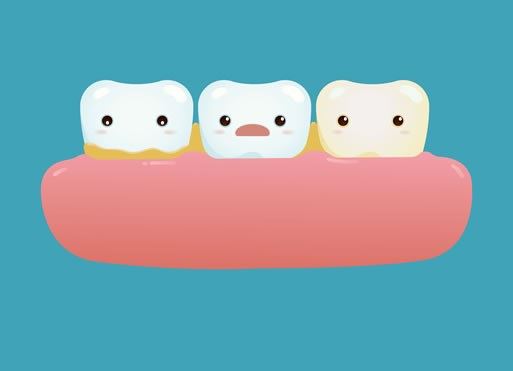 Hygienist Appointment

$169

(scale and polish)

Premium Hygienist Services
What does our hygienist do?
Our hygienists are trained to prevent and treat gum disease. Professional cleaning (often called a scale and polish and root surface debridement) involves removing plaque and calculus. Plaque is a soft, sticky coating that forms on teeth and calculus is the hard build-up that is difficult to remove with brushing.
It is also important to look after your teeth and gums at home which will help to keep your mouth healthy. They will provide advice about diet, prevention of tooth decay and also discuss the best ways to keep your teeth clean.
Will it hurt to have my teeth cleaned?
Some patients experience sensitivity during treatment. You can ask to have local anaesthetic during treatment to avoid any unnecessary discomfort.
How many appointments will I need?
This will depend on how much cleaning is required and the severity of your gum disease. Regular maintenance appointments are recommended to help keep your mouth healthy. The frequency of treatment will be discussed on an individual basis.
So start taking care of Your Smile Now!
Book Online    or    Call us on 09 424 0651