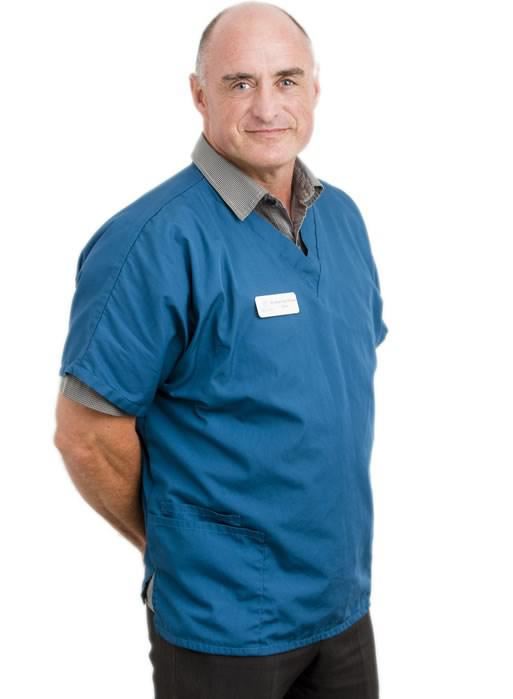 Johan brings a wealth of experience (and a great sense of humour) to the Dental Studio. As well as providing general dentistry, Johan has a particular interest in implants, oral surgery, orthodontics and root canal treatment.
Graduating from The University of Pretoria, South Africa with a Bachelor of Dentistry degree (BChD) in 1992, Johan furthered his education with an MSc in Endodontics in 2007, an Advanced Diploma in Implantology from the Implant and Aesthetic Academy and a certificate in orthodontic treatment from the Clinical Foundation of Orthopaedic and Orthodontics in Texas, USA.
Johan owned a successful private dental practice in Heidelberg, South Africa for many years before moving to New Zealand with his wife and 2 daughters.
"My experience with Johan - oral surgery maestro, artist (giving you the perfect smile), and comedian (it is so unfair to make your patients laugh when their mouth is wide open and numbed up), has been exceptional. The entire staff are skilled, experienced and caring, and you feel well taken care of"- Jen Koopman